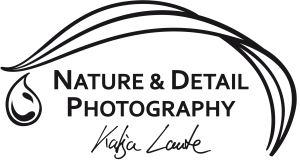 Welcome to the Photo Gallery by Katja Laute. Enjoy scrolling through the selection of nature, landscape and panorama images below. I also like detail and macro photography. With my photographs I seek to convey the uniqueness of nature and landscapes and I want to inspire to respect, to cherish and to preserve our exceptional nature.
I offer high quality images for commercial and personal use. A selection of my images is available for purchase at alamy and can be found on my alamy portfolio page.
High quality prints can be purchased from the photographer Katja Laute directly. Please contact Katja Laute for more information.
Henrike Stein is acknowledged for designing the Nature & Detail Photography logo.
Latest selection of images: